"Mary"
A 48 year-old Navy Veteran recently arrived in Las Vegas with nothing but the clothes on her back. She has been unemployed for over two years after receiving treatment for ovarian cancer, which depleted her savings.
She was robbed shortly after she arrived and therefore had no identification. Kline Fund helped her get her birth certificate from Chicago to secure a Nevada ID.
Once she had identification she was eligible to rent a HUD-VASH apartment after KVF assisted with paying the security deposit.
She is now starting a VA compensated work therapy program and should be able to obtain a full-time job on completion of the program.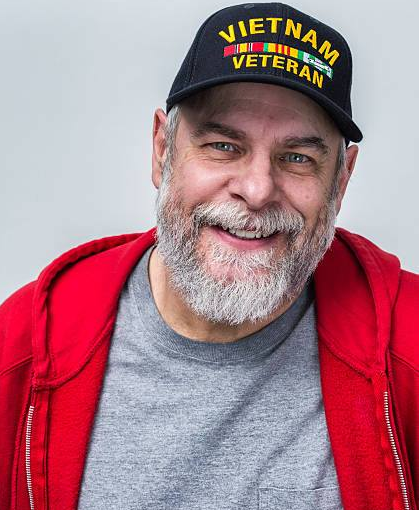 "Bill"
Recently we were contacted by a Veteran who had been living in a homeless shelter. He had a job secured in a neighboring state and lacked only a bus ticket to get there.
Kline Fund was able to underwrite transportation for this gentleman to begin his new life.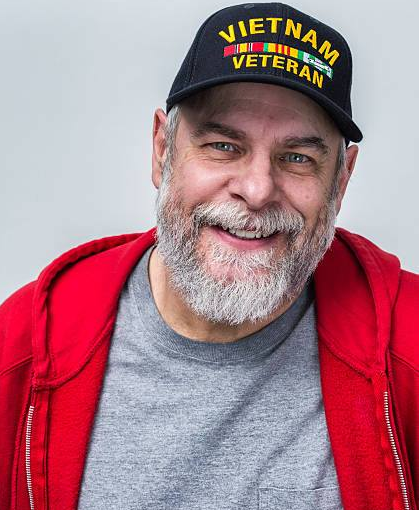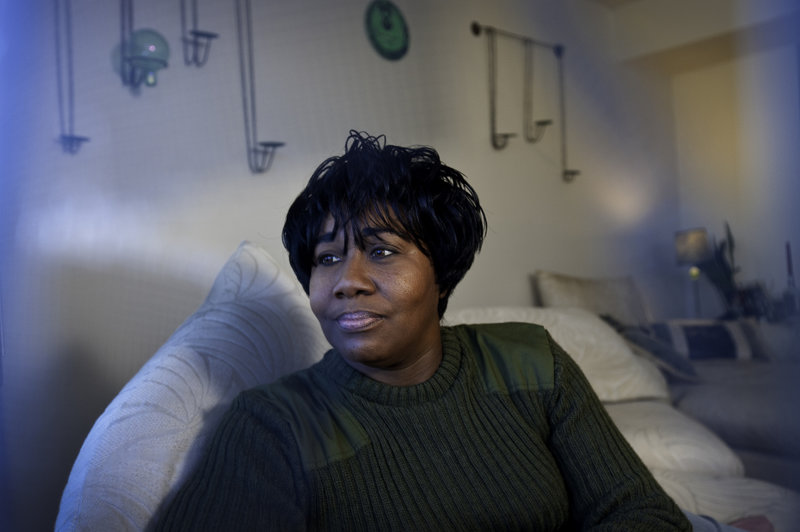 "Ruth"
A 51 year old female U. S. Army Veteran was recently robbed at gunpoint and needed money to avoid eviction from her residence.
Kline Veterans Fund was able to step in and make payment on her behalf.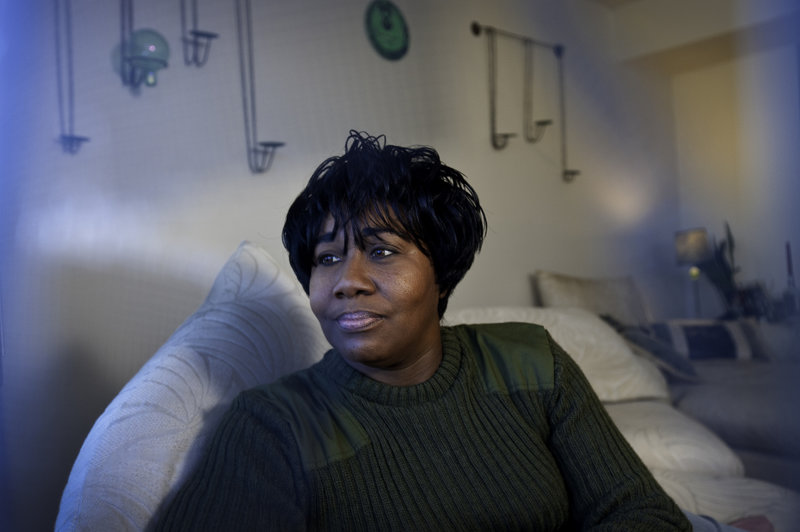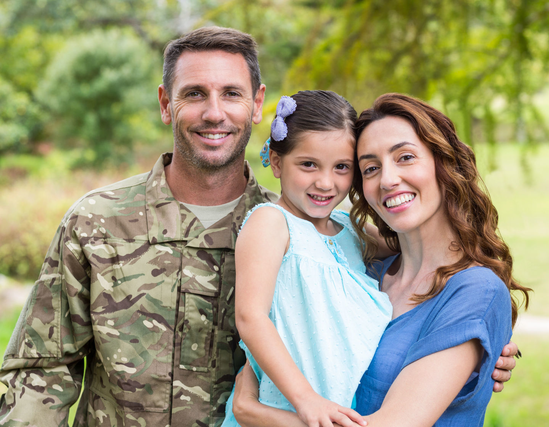 "James"
Recently 41 year old USMC Vet with children needed assistance to pay the deposit on a rental house for him and his family.
The Kline Fund was able to step in and meet that need, thanks to generous donations like yours.