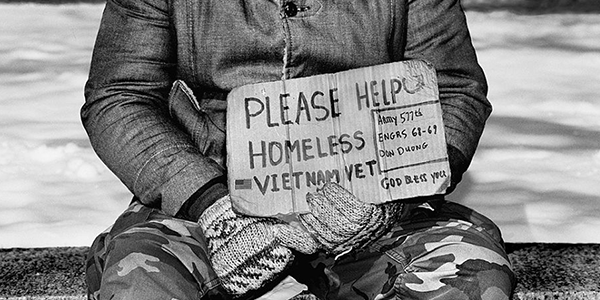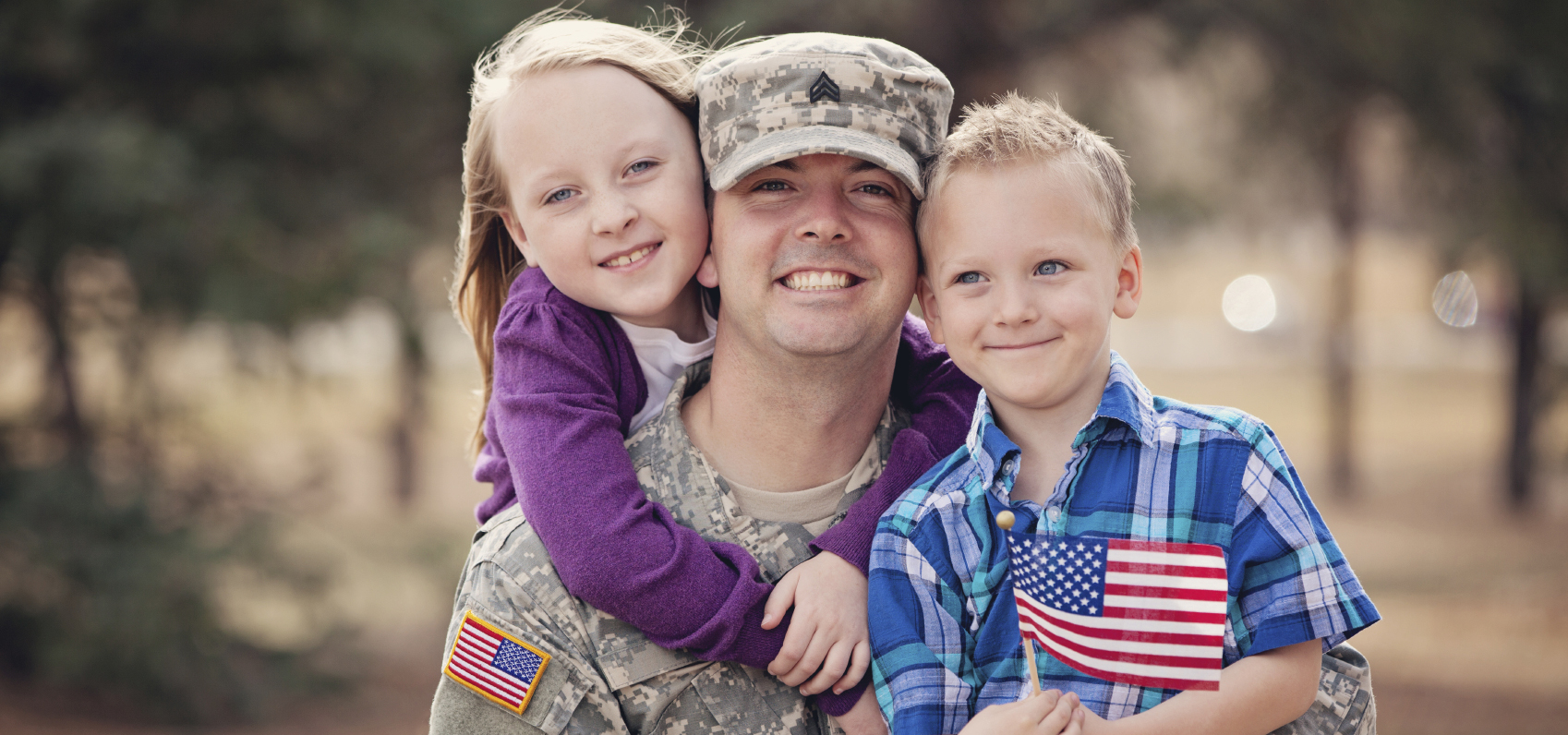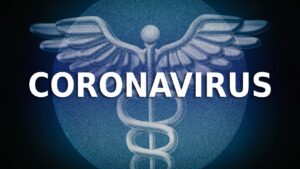 We are all in this together. If you need help due to the outbreak of coronavirus, please click below for a community asset map.
The Kline Veterans Fund is a 501(c)(3) charitable organization providing financial assistance and other support to homeless, at-risk and indigent Veterans and their families in Southern Nevada.
Simply put, we believe that every Veteran who has risked life and limb to protect our country deserves a place to call home. Kline Fund improves the lives of hundreds of local Veterans in crisis each year through our programs and services which benefit seniors, disabled persons and families including young children.
We are proud of these accomplishments and with your help, we can do even more.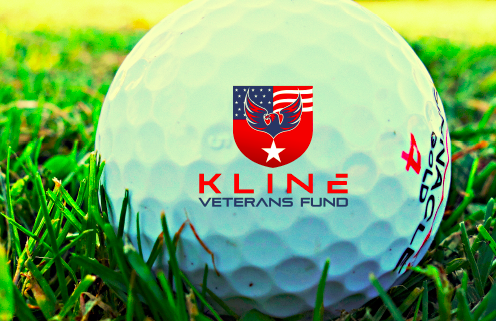 Monday, September 21, 2020
*Early bird registration for individuals & teams open now