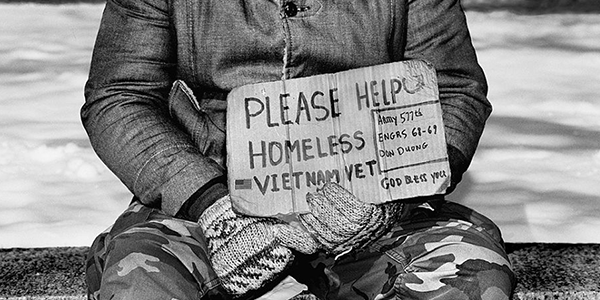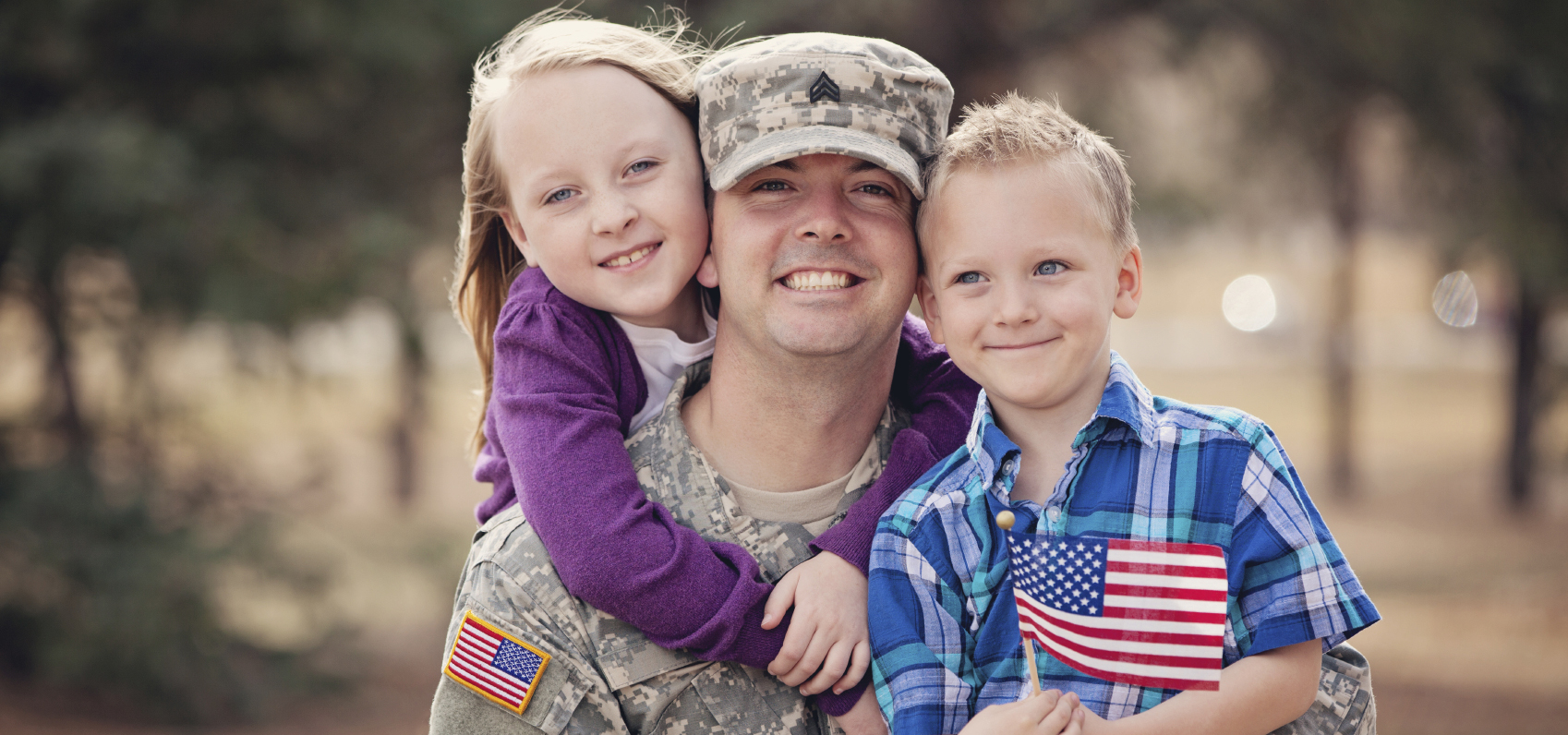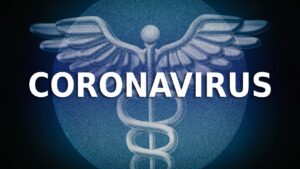 We are all in this together. If you need help due to the outbreak of coronavirus, please click below for a community asset map.
Because of the support of our generous partners, we have been able to serve the needs of
Veterans

in the Las Vegas community since 2012. We remain committed to our mission as we navigate the uncertainties of the future together.
For those who are able to support us with a financial donation, contributions can be made now through the DONATE NOW button below, as we anticipate a sharp increase in client need due to the escalated situation.
Be sure to follow our social media platforms for updated information about available
resources

.
The Kline Veterans Fund is a 501(c)(3) charitable organization providing financial assistance and other support to homeless, at-risk and indigent Veterans and their families in Southern Nevada.
Simply put, we believe that every Veteran who has risked life and limb to protect our country deserves a place to call home. Kline Fund improves the lives of hundreds of local Veterans in crisis each year through our programs and services which benefit seniors, disabled persons and families including young children.
We are proud of these accomplishments and with your help, we can do even more.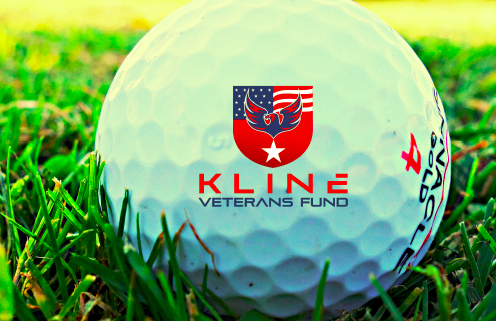 Monday, May 18, 2020
*Early bird registration for individuals & teams open now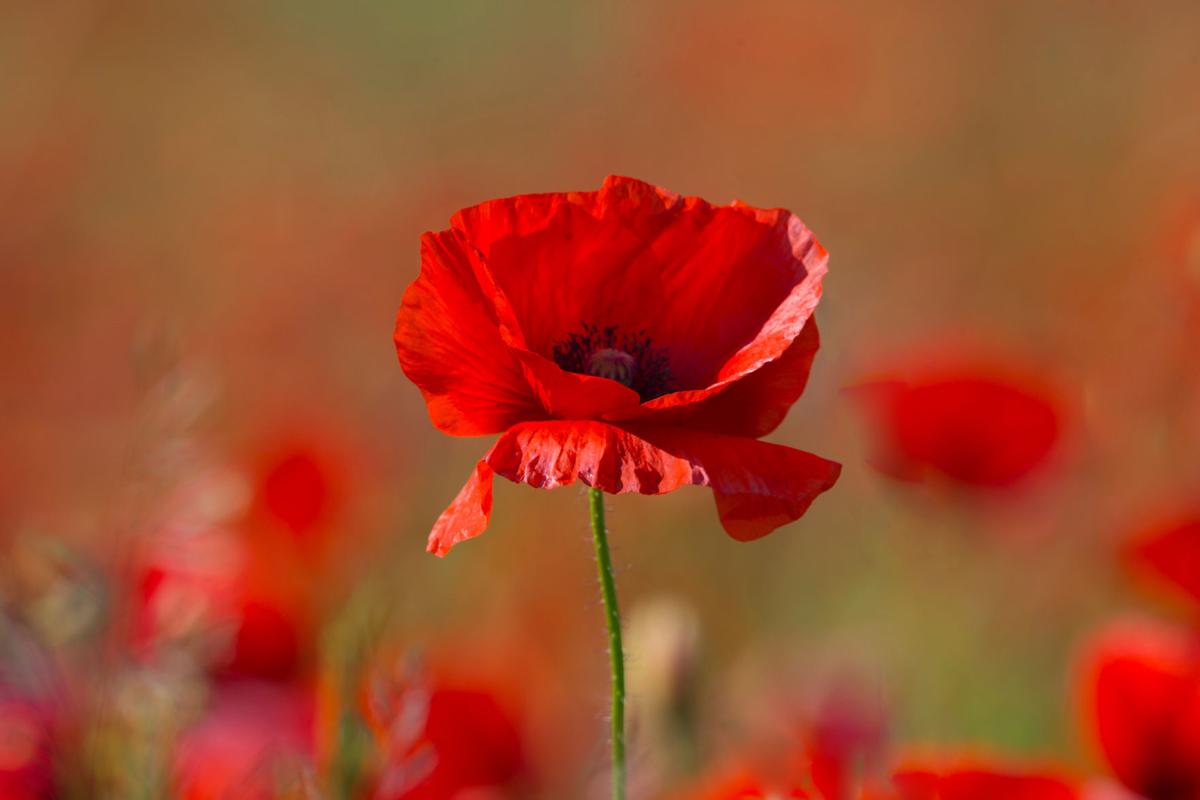 Memorial Day Poppy Drive
Wednesday, May 20 to Monday, May 25