The Kline Veterans Fund is a 501(c)(3) charitable organization who provides financial assistance and other support to homeless, at-risk and indigent Veterans and their families in Southern Nevada.
Veterans make up nearly 10% of the homeless population nationwide. Unfortunately, that number is even higher here in Southern Nevada at 13%. With the number of homeless veterans on the rise, the need for assistance is even greater.
Our program is wholly operated by a volunteer Board of Directors and our major source of funding is through Poppy drives around the Memorial and Veterans Day holidays. 100% of grants and donations stay right here in Clark County.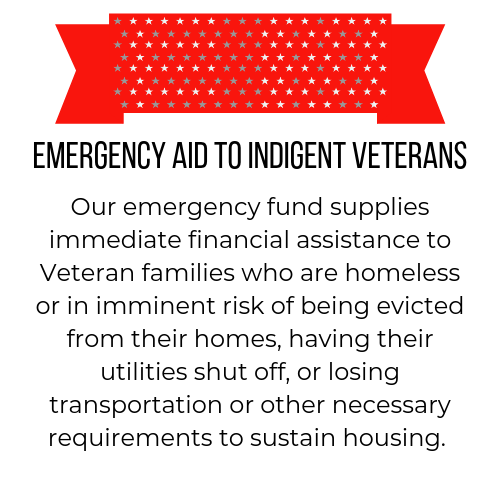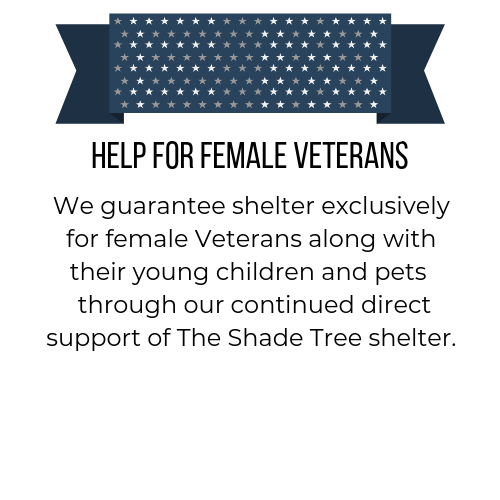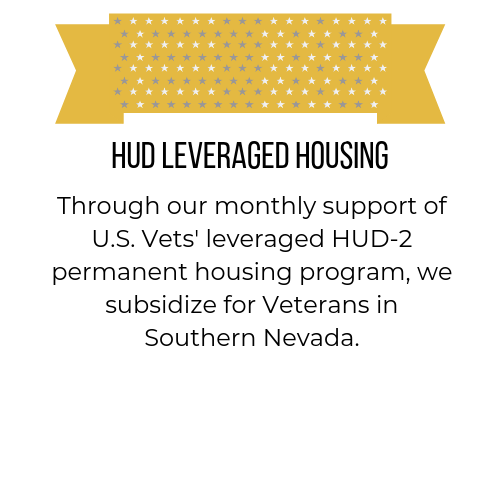 Our 100% Volunteer Veteran
Board Of Directors
Stephen Seiden, President, U.S. Army
Lester Sherman, Treasurer, U.S. Army
Martin Hagans, Secretary, U.S. Coast Guard
Jerold Bootzin, Director, U.S. Army
Morton Friedlander, U.S. Air Force (Ret.)
Stephen Weiner, Director, U.S. Army
Don Davidson, Board Emeritus, U.S Navy