The Kline Veterans Fund is proud to offer five annual scholarships to veteran-dependent college bound CCSD students.
We partner with the Public Education Foundation to meet immediate, critical education needs giving students the ability to pursue their higher education and career goals.
Our scholarships are funded by support from the Pajor Family Foundation and other generous members of the community.
We celebrate each student's unique talents and accomplishments and look forward to following their academic and professional careers.
Applications for the 2022-2023 school year are now closed. Stay tuned for this year's winners.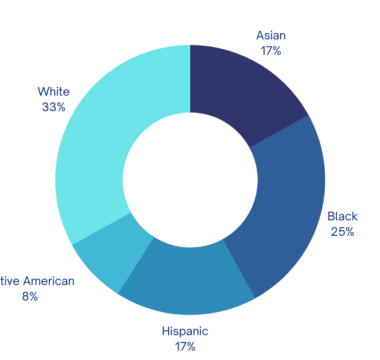 First Generation College Students