Salute to Veterans Golf Tournament benefiting Kline Veterans Fund:
Veterans Appreciation Day at Las Vegas Ballpark:
On Sunday, May 5th Kline Veterans Fund presented Veterans Appreciation Day at the new Las Vegas Ballpark. Veterans, active duty military, spouses and families were recognized throughout the day. Opening ceremonies included a presentation of colors by the UNLV ROTC Army Color Guard and a ceremonial first pitch thrown out by Kline Fund Executive Director Stephanie Helms.  Board members from Kline Fund and Caesars Salute group were on hand to greet attendees. Hundreds of Veterans were asked to stand and be honored during the seventh inning stretch during which, Paul Shortino, star of Raiding the Rock Vault at the Hard Rock Hotel & Casino, serenaded the crowd of 9,236 with God Bless America. Vicky Brabant, whose son is an active duty Marine stationed in Okinawa, Japan, was the lucky winner of the Aviators swag basket raffled off during the game. This event was presented in partnership with Caesars Salute and sponsored by America First Credit Union.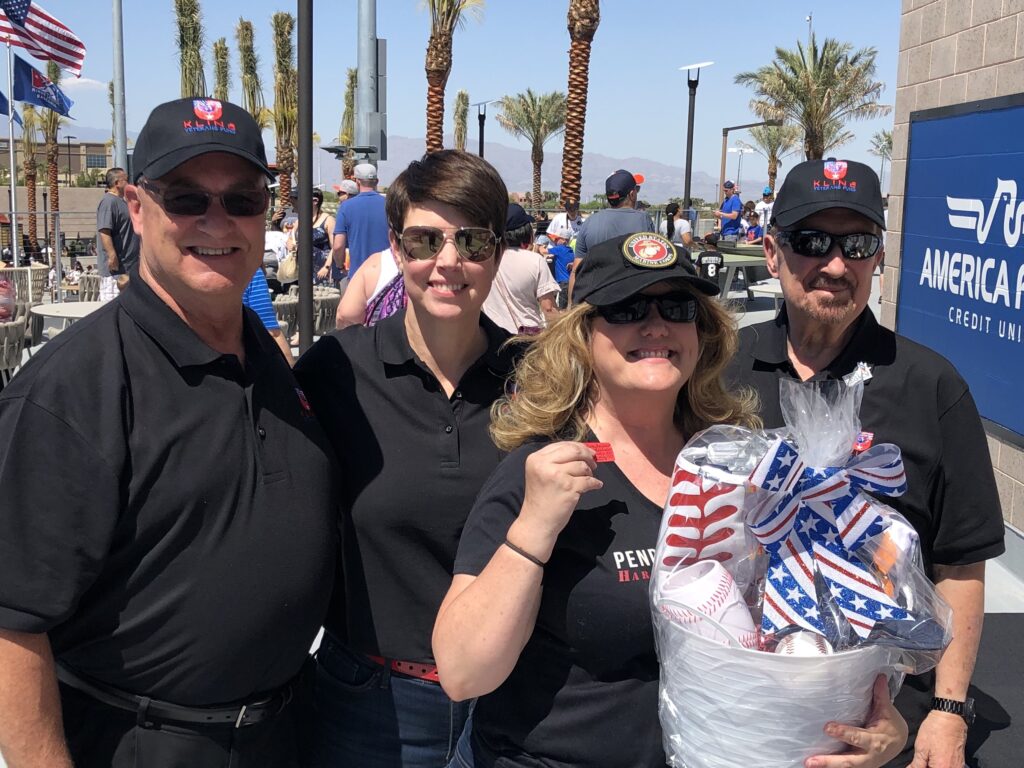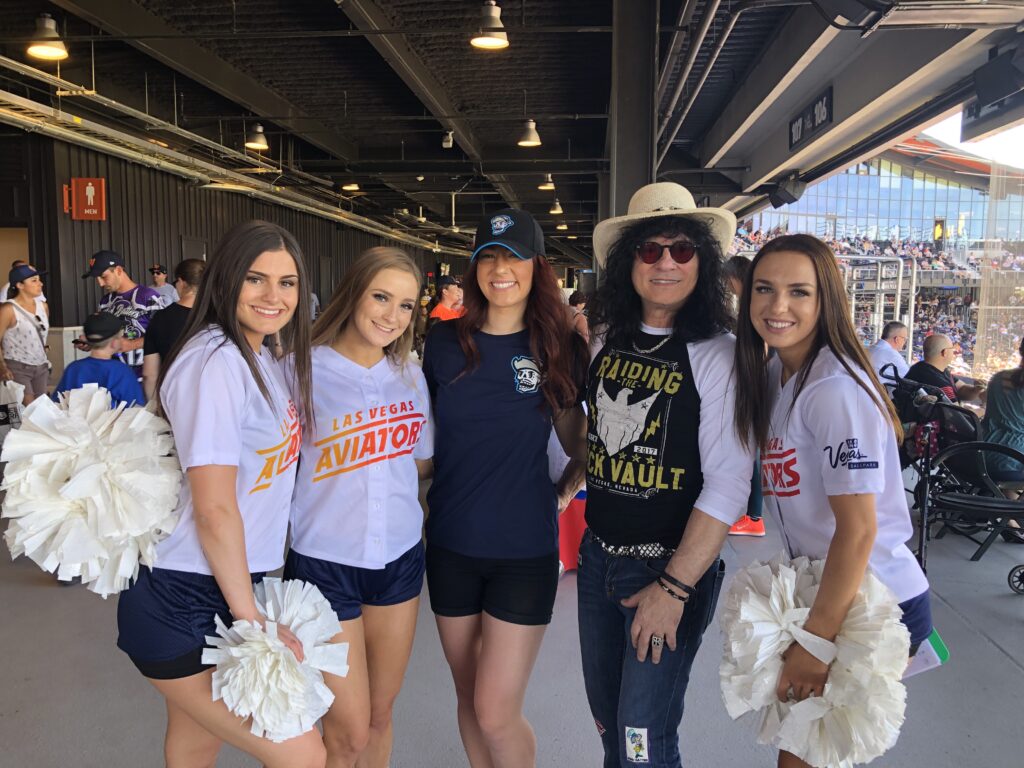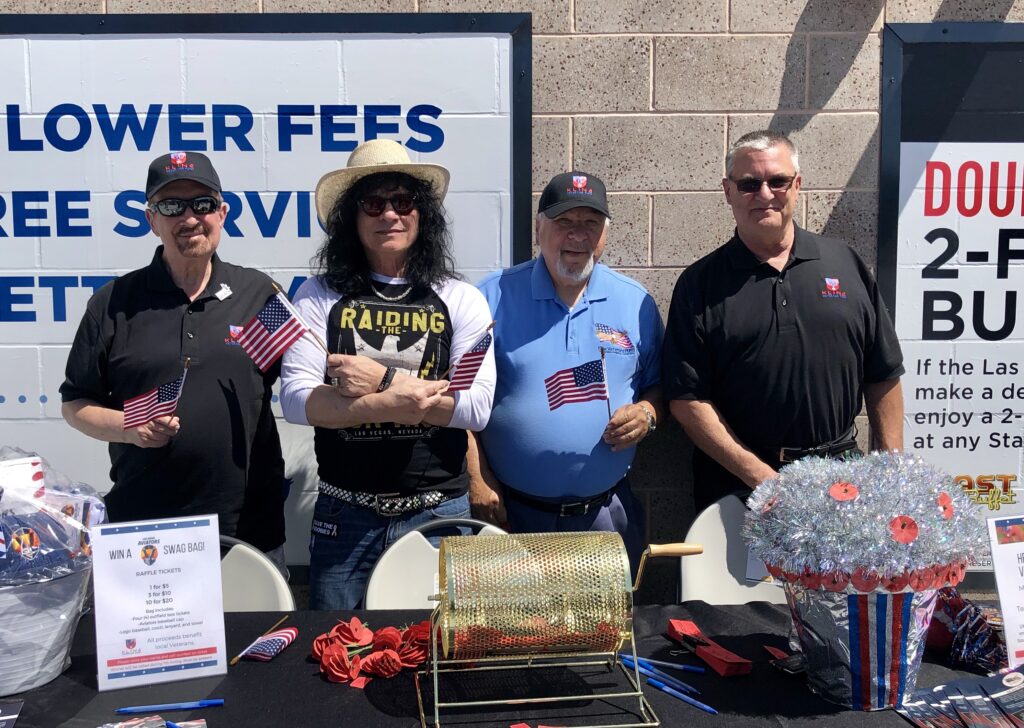 Upcoming Events:
9/11 Tribute to Veterans and First Responders at Cashman Center

Veterans Day Poppy November 6-11

Veterans Day Parade November 11